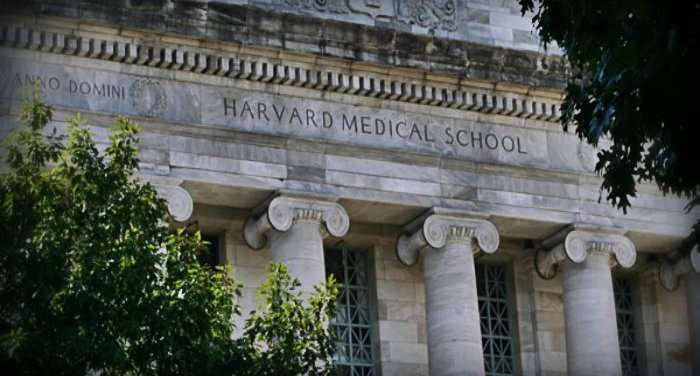 ESD Flooring For Medical School
When looking at what ESD Flooring for Medical School project at Harvard Medical School, Healthcare design firm, E4H Architecture chose StaticSmart®️ by Julie Industries, Inc.
When Harvard Medical School decided to renovate its high-tech Gygi Lab, they followed the recommendation of their colleagues at the University of Pittsburgh who recently renovated their BioMS Center.
The flooring for this project at the Gygi Lab offers the highest level of static protection in the flooring industry.
Learn more about our ESD Flooring For Healthcare Designers or request an ESD Flooring sample here.